In the Hindu calendar, Makar Sankranti is considered as one of the most auspicious occasions to be celebrated with zeal and great energy. This day is devoted to solely worship the Sun God or Surya Devata. It is on this very day the sun travels to the Capricorn (Makar) Zodiac from Sagittarius Zodiac thus bringing an end to the winter solstice. It is also from this day the days start getting longer and nights shorter.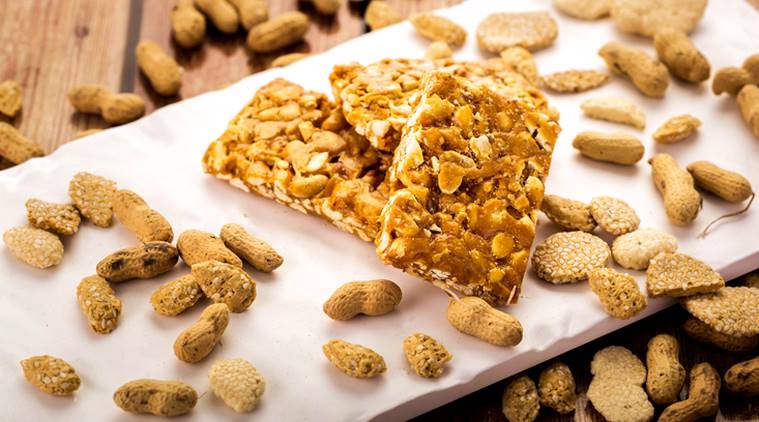 An interesting fact about Makar Sankranti is it is the only festival that comes on the same date each year because it follows the solar calendar whereas all the other Hindu festivals are assigned to dates following the lunar calendar according to the position of the moon. Although 14th of January is celebrated as Makar Sankranti every year, for now it is celebrated on the 15th of January because of the revolution phenomenon every eighty years thus, postponing it by a day. Another interesting fact to be known is it falls distinctively on an equinox which implies the duration of the day and the night is equal. After this festival, the days get longer and the nights shorter as the season changes to spring and then to summers in India.
Makar Sankranti is celebrated as the harvest festival across the country from east to west and north to south. In south, it is famously known as Pongal, in Western India it is known as Sankranti, in the north, this festival is celebrated as Lohri. Some of the other names of this festival are Maghi, Uttarayan, and Khichadi. Khichadi is a dish prepared from rice and varied lentils which is offered to God and then eaten as Prasad. Another famous dish prepared is Til-gudh laddoos. The laddoos are basically made from jaggery and sesame because these items are considered warm for the body. There is also a legend connected to this festival which says that the Sun God visits his son Lord Shani forgetting his anger on this day. In different parts of the country, this festival is also celebrated by flying kites in the open to bask the cold winter body making the body warm. In the state of Uttar Pradesh, this festival marks the beginning of the Kumbh Mela. People from different states celebrate this festival according to different traditions but the enthusiasm and the vibrancy is beyond excellence.